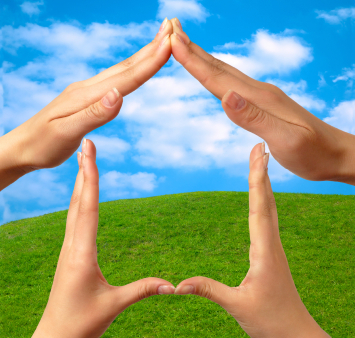 When viewing Chicago homes, you may be asking the question, "How am I going to find a home – my perfect home?"  Inventory is low and multiple offers are starting to become the norm in the Chicago housing market.
Home buyers need to act fast in this type of market and you need to have a real estate team that understands the type of home you need.  You need a team that will be agressive in finding you the home of your dreams.  Sergio & Banks is just that team!
As a boutique practice, we don't believe in settling or determining that you don't need "everything" on your want/need list.  Our job is to find you the home YOU want!  Let us do that for you.
As you look through the tight inventory of Chicago homes, you may not understand the options available to you such as unlisted property or your ability to make a backup offer on Chicago real estate.  Luckily we do.  We will find you a home.
With inventory at all time lows you may be willing to give up, thinking that finding your home isn't possible.  At Sergio and Banks Realty, we don't think that way.  Our goal is to "win" you the home of your dreams.  Put us to work for you by calling 773.235.6100.