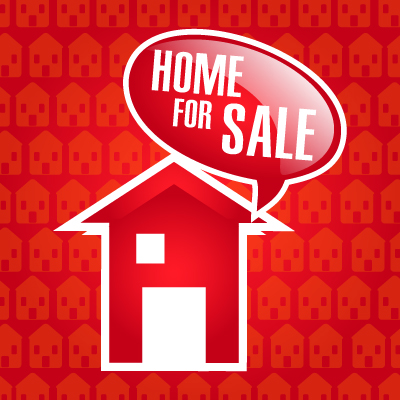 Have questions about selling your Chicago home about pricing and staging? Wondering about trends in the current housing market and not sure where to get the answers you need? With so many steps involved in a Chicago home sale, it can get a bit overwhelming.
At Sergio & Banks Realty, we understand how you are feeling – we've been through the entire process and can assist you selling your Chicago home, relatively stress-free!  When you begin working with us, your concerns become ours and we have the negotiating skills and knowledge to help you through it, step by step.  And while you may be anxious to sell now while home prices are higher, we will recommend a strategy to help you time and stage your Chicago home sale to get you the maximum value for your home.
Pricing is so important these days when it comes to selling your home.  No matter the condition of your home, whether being sold in prime shape or as-is, with record low inventories, you may find your home attracts more interest than you had planned. Using our team of expert local real estate agents, we will determine accurate pricing and get you the utmost exposure possible.
We will help you get your home staged, whether that requires touch up paint, tending the landscape, cleaning up everything, or shifting or renting furniture to have your home looking its finest. Our goal in getting your home ready to show is to attract a buyer.
April has reported dips in mortgage interest rates allowing home buyers to qualify for better rates and larger amounts. Currently the average 30 year fixed mortgage is only 3.40% with a .08 point, making it a great time to buy and sell Chicago real estate.  Call us to find out more at 773.235.6100.