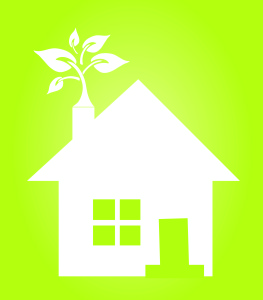 Freddie Mac recently released the U.S. Economic and Housing Market Outlook and provided reasons why spring is an ideal time to sell your home.
Listing a combination of increased consumer confidence, low mortgage rates and higher home prices, Freddie Mac even created a video (see below) to show home buyers and sellers the March 2013 U.S. Economic and Housing Market Outlook.
2 Key Factors in Selling Chicago Real Estate
Prediction of a 8-10% Increase in Home Sales in 2013.

States that Home Affordability is at its Highest Level in Decades.
Weekly trends in the 30-year fixed mortgage rate also contribute to this news, with the rate having remained below 4% for an entire year.  This week's 30 year fixed rate is 3.57% with .8 point while the 15 year fixed is 2.76 with a .7 point.  The 1 year ARM was down slightly to 2.62 with a .3 point and a 2.75 margin and the 5 year ARM remained steady at 2.68 % with .6 point and a2.75 margin.
Frank Nothaft, Freddie Mac's Vice President and Chief Economist reported, "History shows us not all economic recoveries are created equal and consumer confidence mirrors this fact. With the spring homebuying season upon us, the recent highs in the stock market are a welcome signal of better times ahead. But it will be the gradually declining unemployment rate and steadily improving housing market that will deliver broad-based economic benefits for Americans and, in turn, support the overall recovery."
Learn more at FreddieMac.com or call us to discuss the current market and your Chicago real estate needs.