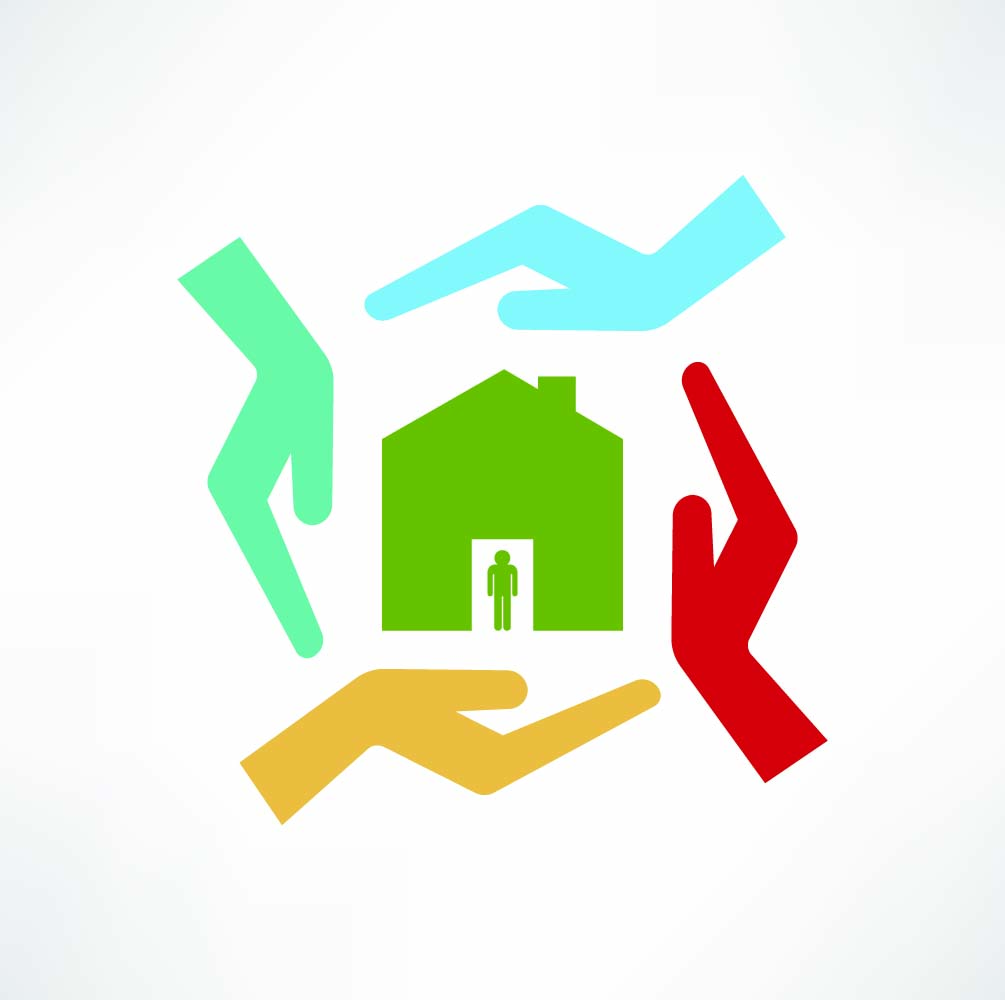 Chicago home buyers are scrambling to find available Chicago real estate. And they aren't the only ones! Potential home buyers and investors throughout the United States are struggling with the lack of inventory. If you are in the market to buy your home, there are a few things you should know.
If you find the perfect (or somewhat close) available Chicago real estate, make an offer.
Don't wait or bargain. We can help you determine what your offer should be.
Typically though you should offer your best possible price with a high deposit, pre-approval paperwork and a personal story about why you need to make that house your home!
The initial offer you write could be your ONLY chance to try to buy that Chicago home and you want to give it your best shot.
In the current housing market, where inventory is low and homes are only staying on the market for a short amount of time, multiple offers are being submitted for each home. Most of those offers are near or at asking price and some may even be beyond it.
When home sellers are evaluating several offers and if yours is one of many (we can tell you if other parties have indicated interest), it needs to be compelling. Your story comes in (along with your best price offer and earnest deposit) could "win" you the home, as not all sellers are motivated solely by the financial aspects of the offer.
3 Steps to Writing the Best Offer For Chicago Real Estate
Cash speaks. A large earnest deposit and the best possible price you can pay are necessary.

Pre-approved lending is much better than pre-qualification and formalize it by including a letter from your lender as part of your offer.
A direct appeal to the seller that outlines your feelings about the home and your personal circumstances is motivating, too. If you have a good personal story, share it. Some home sellers like to be able to "see" you in the home, so it could make a difference when it comes to their Chicago home.