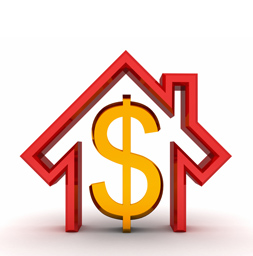 Chicago real estate has entered a phase that we at Sergio and Banks refer to as a "seller's market."  We can give you specific details, but many listed properties are now enjoying the luxury of having multiple offers submitted. With low property volume, high demand, and low interest rates, Chicago homes for sale are in prime position.
The technicalities of multiple offers can be confusing and we can help you sort between offers and choose the one that best suits you and your needs.  If you want to get the best offer possible, we can assist you with staging your Chicago home, however the tips below can help, as well.
Prime Time for Chicago Real Estate
Prep Your Chicago Home – Active buyers are aware that it's a  "seller's market" and are rushing to put in offers.  Make sure your Chicago home is in top notch shape to capture that interest.
Promote Your Chicago Property – Tell your friends, let your grocer know you are selling, and mention it on Facebook to everyone else.  The more you draw attention to your Chicago home for sale, the more likely you'll receive multiple offers.
Make it Accessible – You'll need to have plenty of opportunity for buyers to see your Chicago home, if you want it to sell.  We can show your home at any time that is convenient with your schedule and will work with you to create hours of availability.
Trust Sergio and Banks to get your Chicago home sold AND to bring you multiple offers in the process.  We're all about Chicago real estate and we can help you realize your hopes for your Chicago home.  Call us at 773.235.6100 for the fastest response.