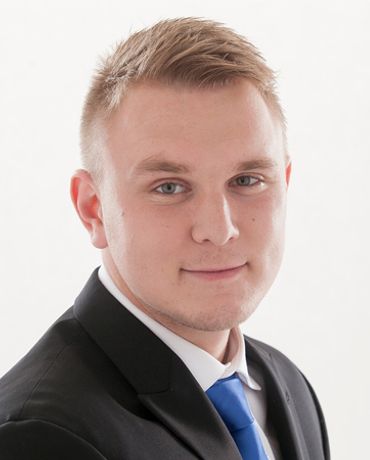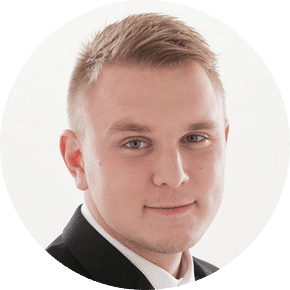 Patrick Ciezki
Real Estate Broker
Starting early from a family of real estate, Patrick Ciezki has developed a huge drive to push himself to be the best at what he does. This reflects in every aspect of his life. Whether it be with real estate or personal, he makes sure it is all done to the highest possible caliber.
Patrick, who also speaks Polish, loves sitting down one-on-one and learning about his residential buyers property wants/needs as well as getting the top dollar for his sellers.
In his spare time, he enjoys spending time with his amazing wife, traveling, going to church and volunteering.
Working with people has been natural with him through all of his past experiences, which includes sales as well as customer service. Making sure his clients are satisfied with incredible customer service is what he strives for everyday.