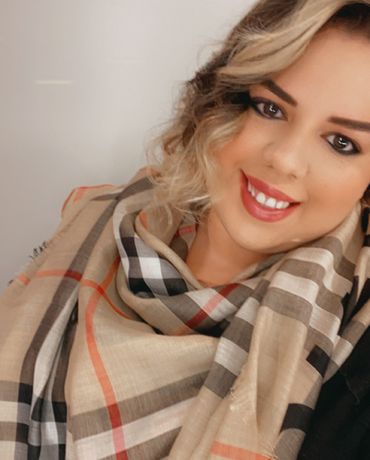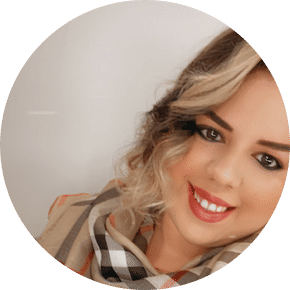 Allie Mills
Born and raised in Chicago, Allie Mills knows the neighborhoods like the back of her hand (including where to buy the best margaritas!). Years ago, she became very familiar with the many neighborhoods in and around the city after providing car rideshare service for various companies.
Impressed by her friend's success in real estate and the ability to meet new people, Allie decided to leave retail management job and get her real estate license. Allie likes meeting face-to-face and connecting on a personal level with her clients. Gaining their trust is very important to her and she is excited working with both buyers and sellers. She understands whether you're buying your first home and starting a family or seeking that dream retirement residence, the experience should be nothing less than seamless. Allie believes a home is more than just a place to live, it's where long-lasting memories are made.
When she is not busy helping clients, Allie enjoys spending quality time with her young son and playing Super Mario with him every day. When she has some alone time, she loves to relax and watch scary movies.